More Faith For More People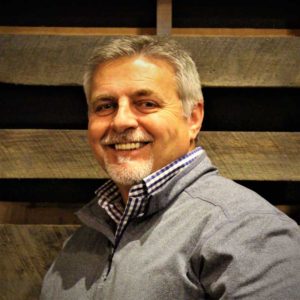 Pastor Ed Beeson
WELCOME
Welcome! We are glad you're here.
You'll discover that this church family is made up of imperfect people choosing to live out life in the presence of our perfect Savior! That means you'll be accepted at Marysville Christian Church no matter who you are or what you have done. While we hold to certain convictions and beliefs drawn from the Bible, none of us have all the answers. Therefore, Marysville Christian Church is a safe place to have doubts and to ask honest questions about matters of faith. Again, we're glad you're here. Surf a while and get to know us…
MARYSVILLE CHRISTIAN CHURCH | 17000 Waldo Rd. Marysville, Ohio,43040| office@marysvillechristian.org | 937-642-9838
2016. Copyright. All Rights Reserved.